Another successful CSUN Assistive Technology Conference has come and gone. Below is a curated list of slide decks, reviews, photos, and more. Also check out my CSUN17 preview.
Slides etc. from presentations
Feel free to cite more in the comments.
Workshops
Other reviews, etc.
More awesome stuff
WCAG 2.1 First public working draft. Also see Quick Guide to WCAG 2.1 First Public Working Draft by David MacDonald
By IBM Va11yS, or Verified Accessibility Samples, is a repository of live working code samples that designers and developers can easily access to test with different assistive technologies and tools.
OATMEAL – An accessibility testing methodology for the web, by eBay. Stands for Open Accessibility Testing Methods for Experts And Layfolk—nice!
Mind Your Lang by Adrian Roselli from role=drinks event.
Photos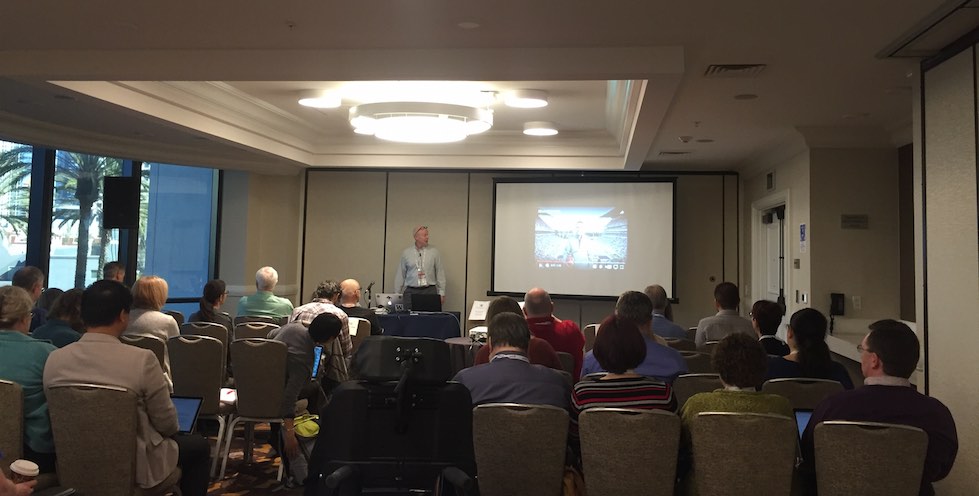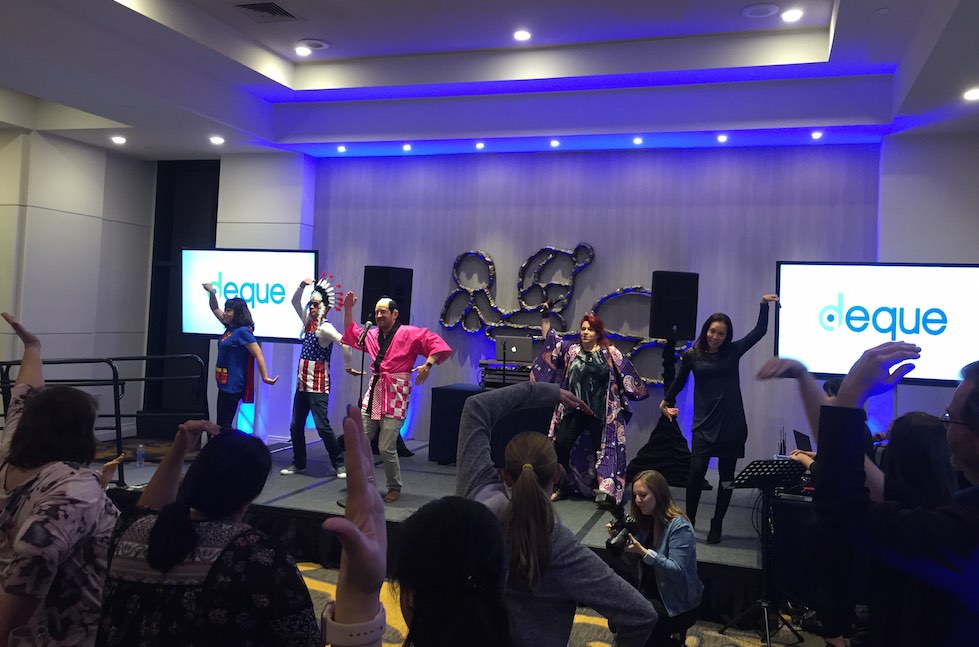 More from CSUN17 Flickr album by Dennis Lembree